Luthier
Beau Hannam Guitars
Luthier

Beau Hannam

Founded

2013

Location

Grand Junction, CO
Beau Hannam is one of those luthiers who combines his craft with training and inspiration drawn from an eclectic blend of artistic and philosophical modalities.
Prior to setting up his own shop in Colorado in 2013, the Australian luthier taught and worked alongside master builder Gerard Gilet at his Gilet Guitar School of Luthiery for over a decade. It was there he learned everthing necessary for building unique, masterful instruments for individual players. His formal background in Fine Arts can be seen in his distinctive appointments, with every guitar having a look all its own.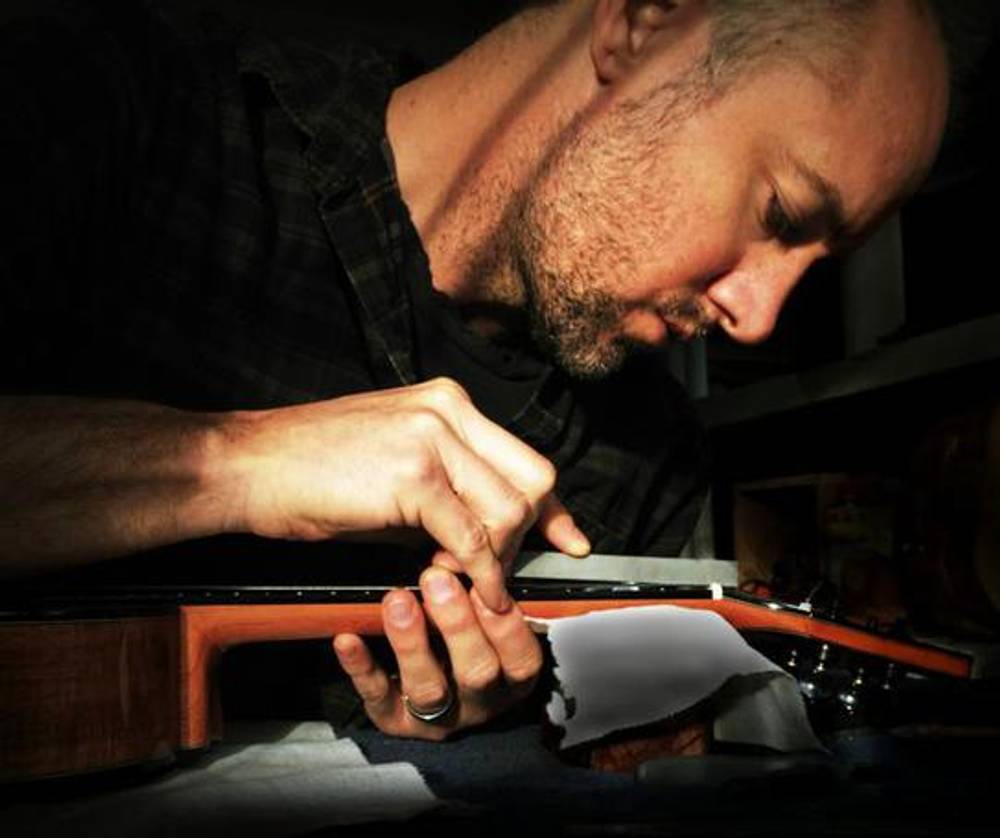 "It is through this rich tapestry of influences in art, music, culture and modes of thinking that I draw from to create one of a kind custom instruments."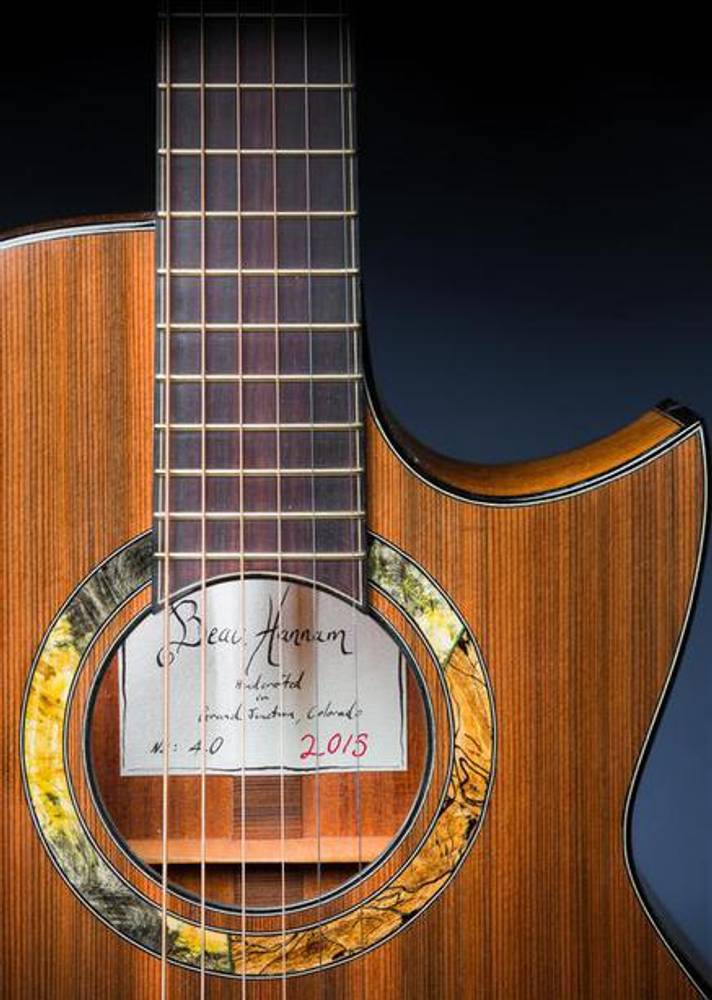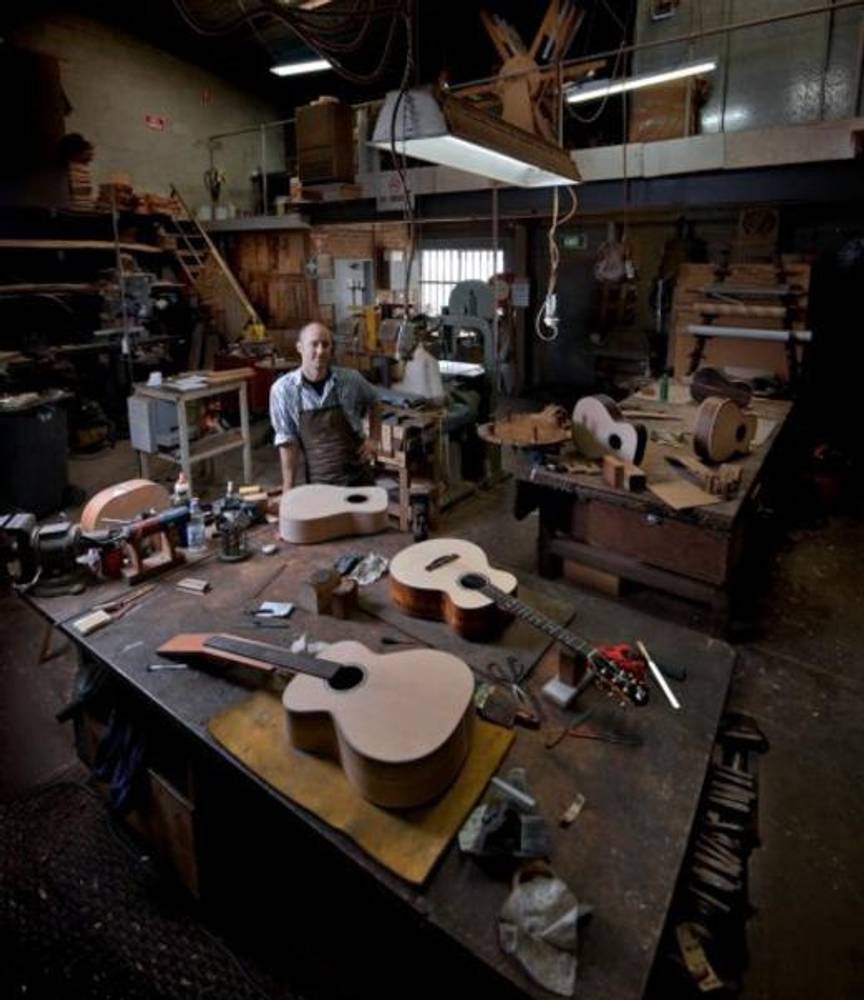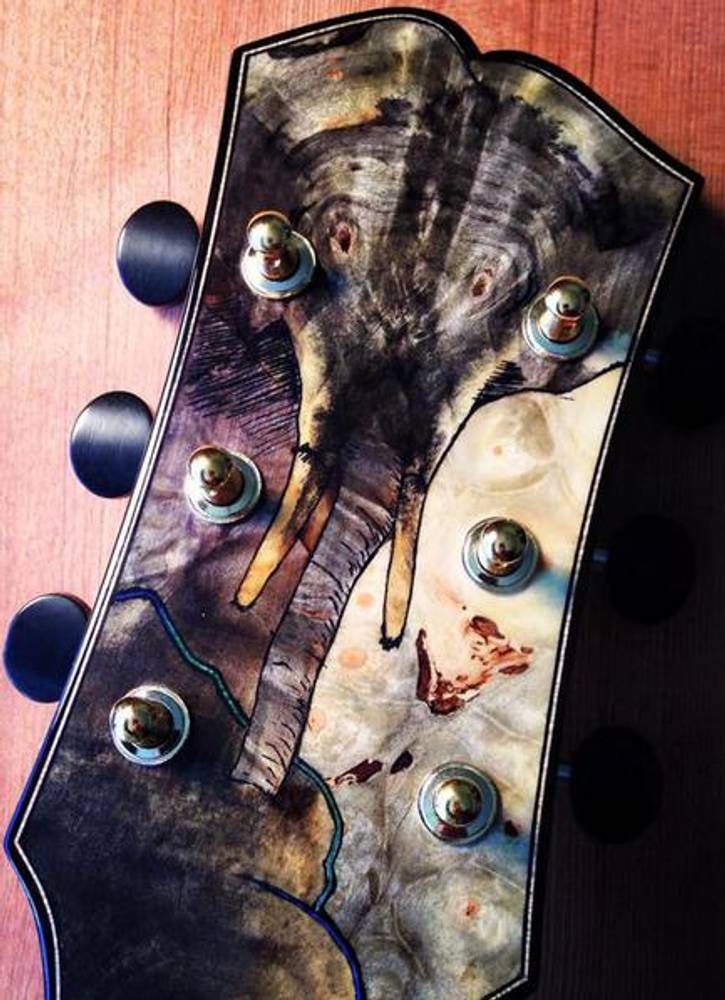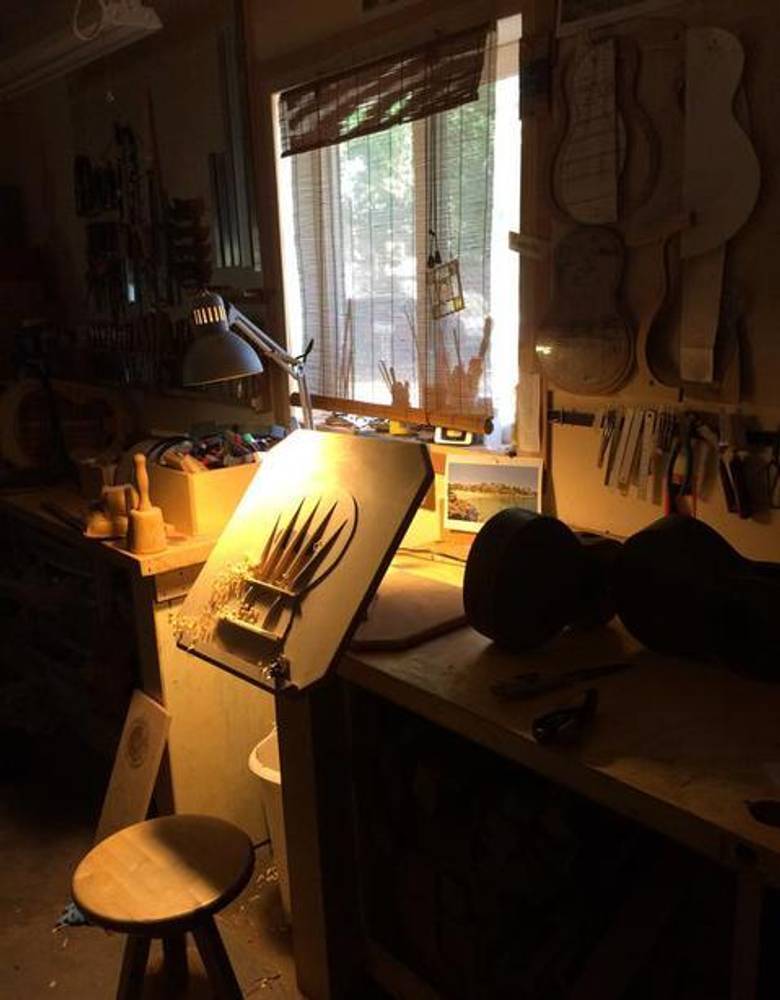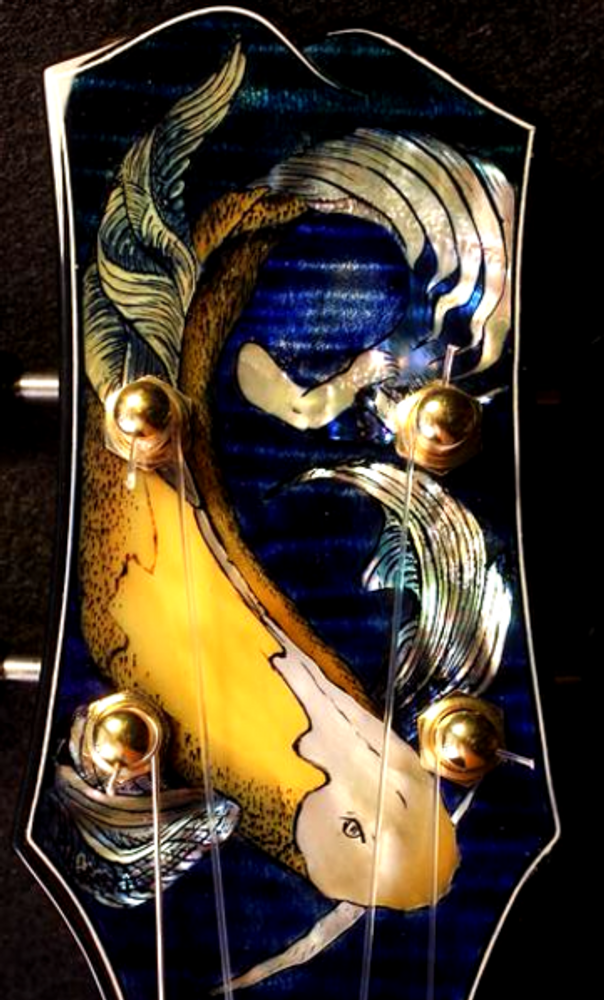 Beau's take on classic designs, from the dreadnought to the parlor, are elevated by his one-of-a-kind appointments, influenced by his background in etching, oil painting and sculpture. He also offers a tenor model, ukuleles, and a fretless design.
"I was influenced by the power and beauty depicted by the Renaissance and Baroque painters, the complexity of Arabic geometry, the serenity of Japanese woodcuts and calligraphy, the allegory of the Symbolists, the colour of the expressionists, and the design of the Nouveau and Deco movements."
Explore Beau Hannam Guitars