Luthier
Gallagher Guitar Co.
Head Luthier

David Mathis

Location

Tennessee

Founded

1965
Gallagher Guitar Co. was founded in 1965 by J.W. Gallagher, a skilled woodworker and machinist who wanted to apply his craftmanship to build quality acoustic instruments.
Combining the best aspects of modern building with skillful handcrafting and attention to detail, Gallagher guitars are made by a small, dedicated team just south of Nashville. Gallagher guitars are beloved by the local and wider musical communities, with musicians from Doc Watson to J.P. Cormier on their artist roster. Acoustic flattops have been their mainstay for decades, but now they're also branching out into classical nylon string guitars and T-style electrics.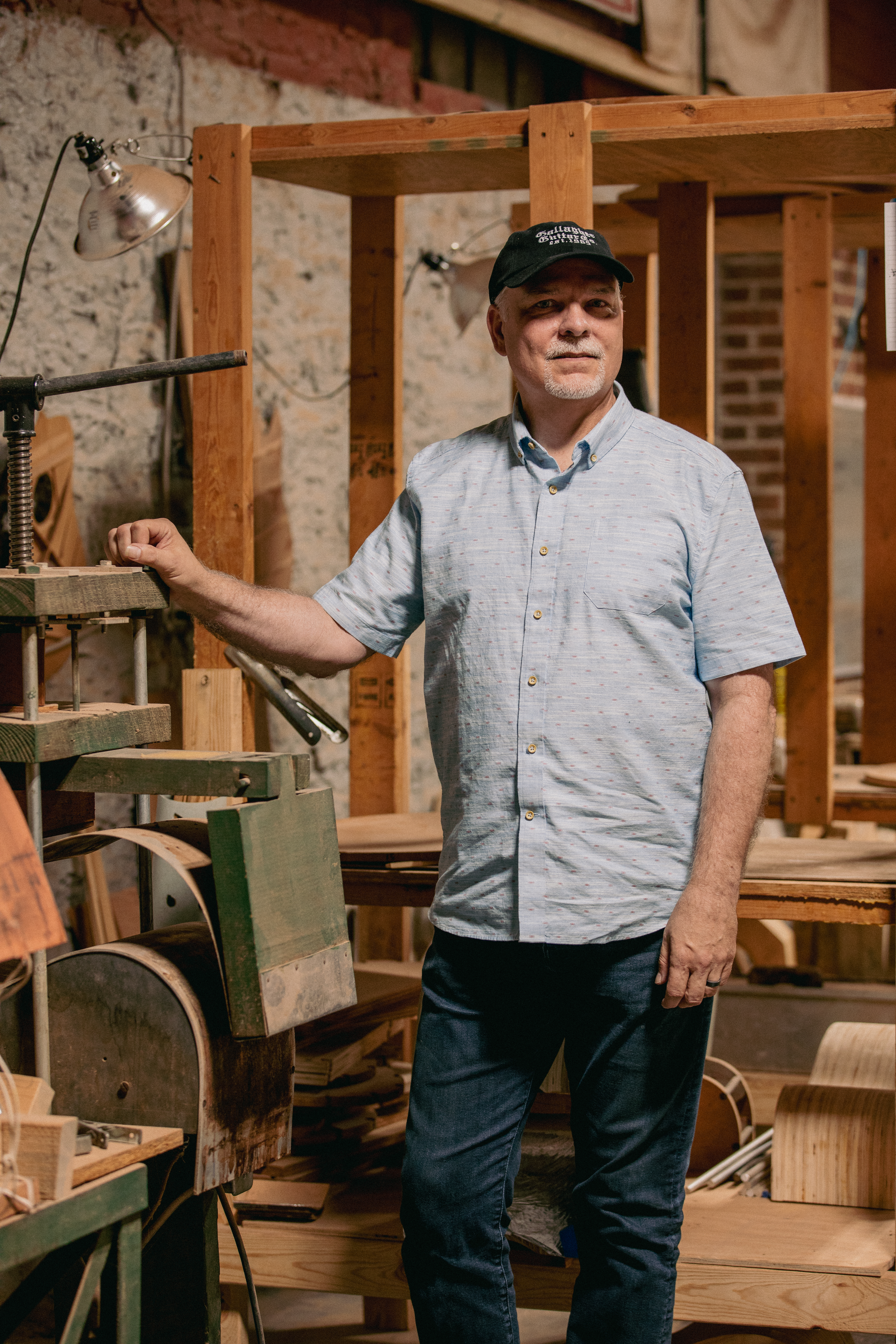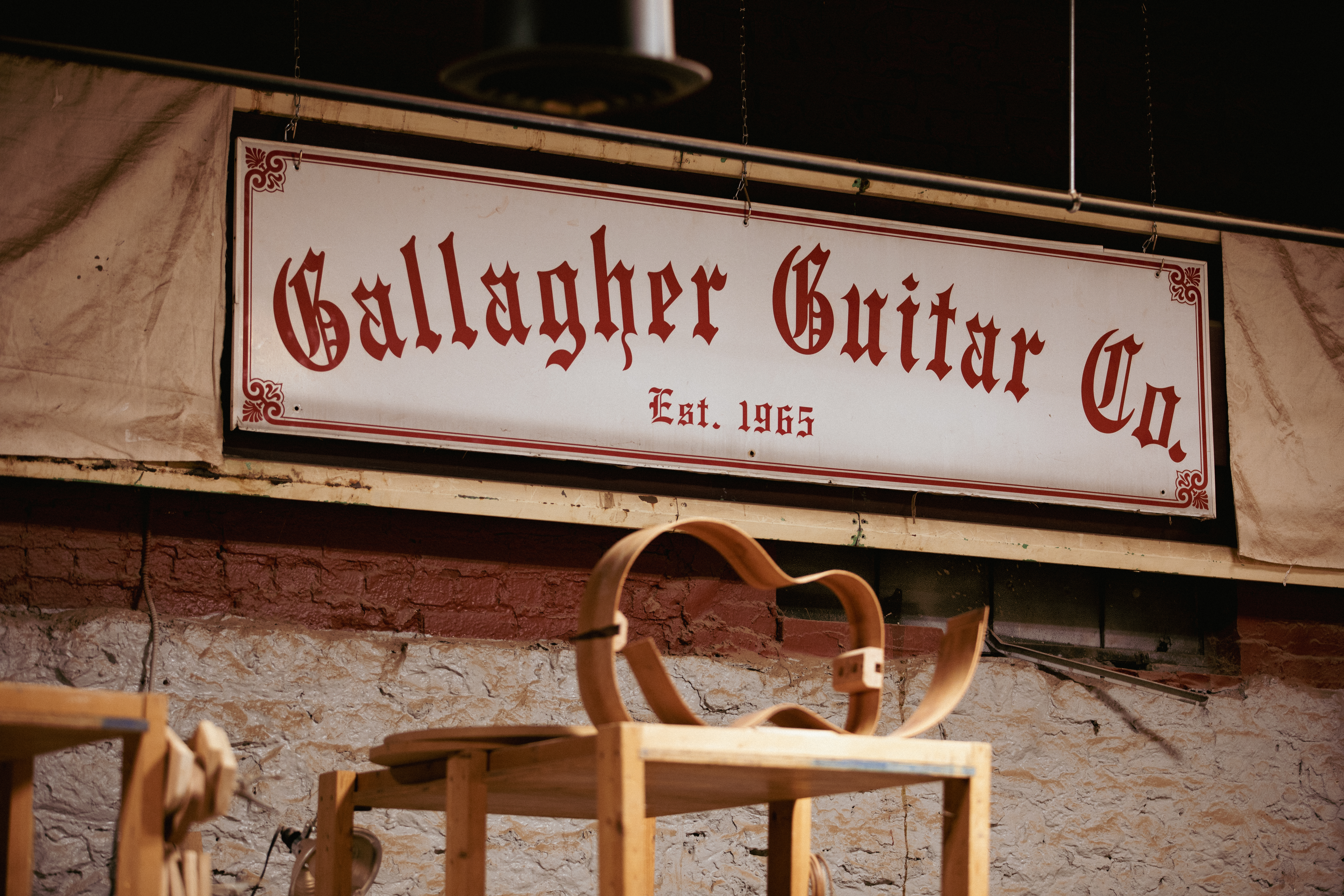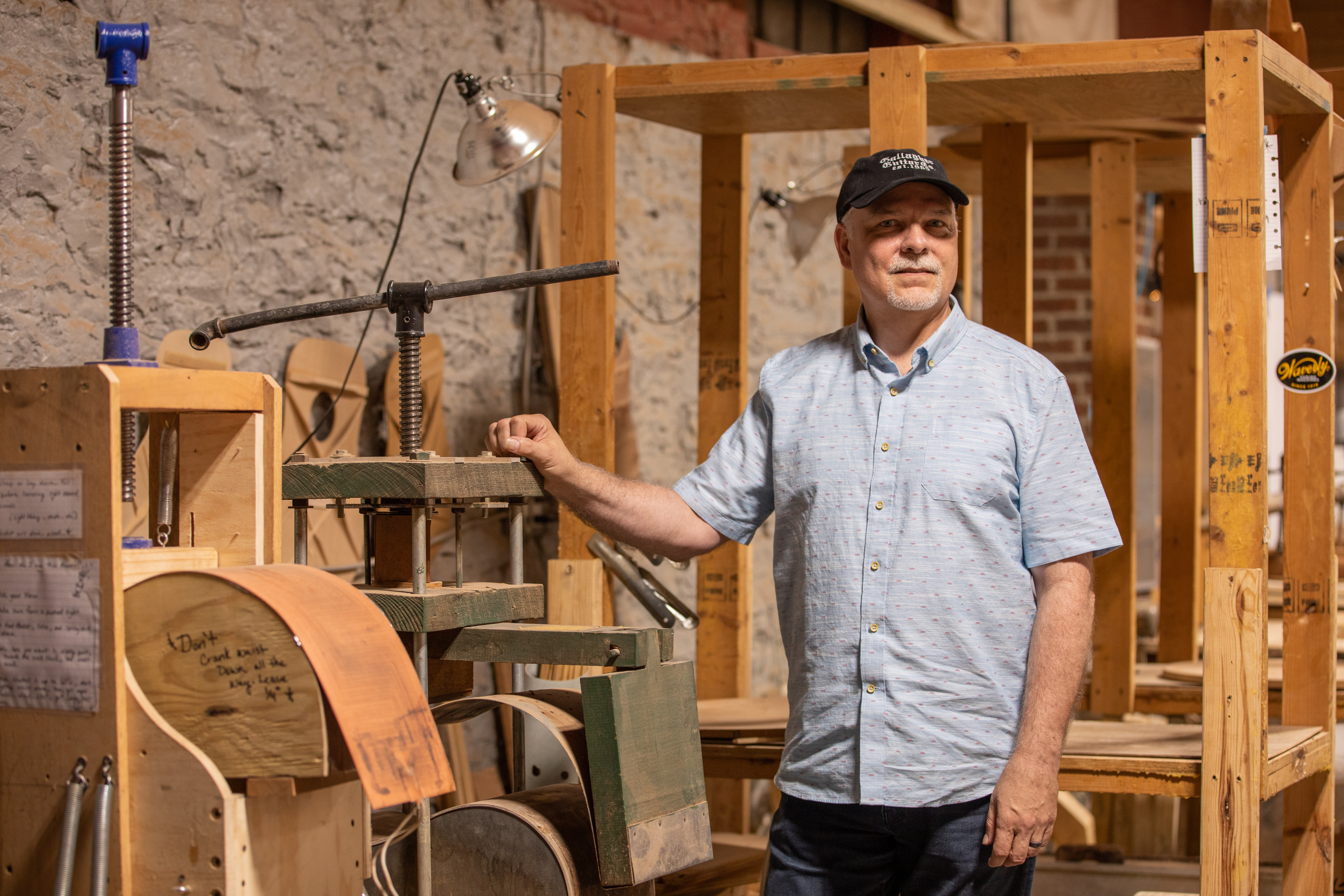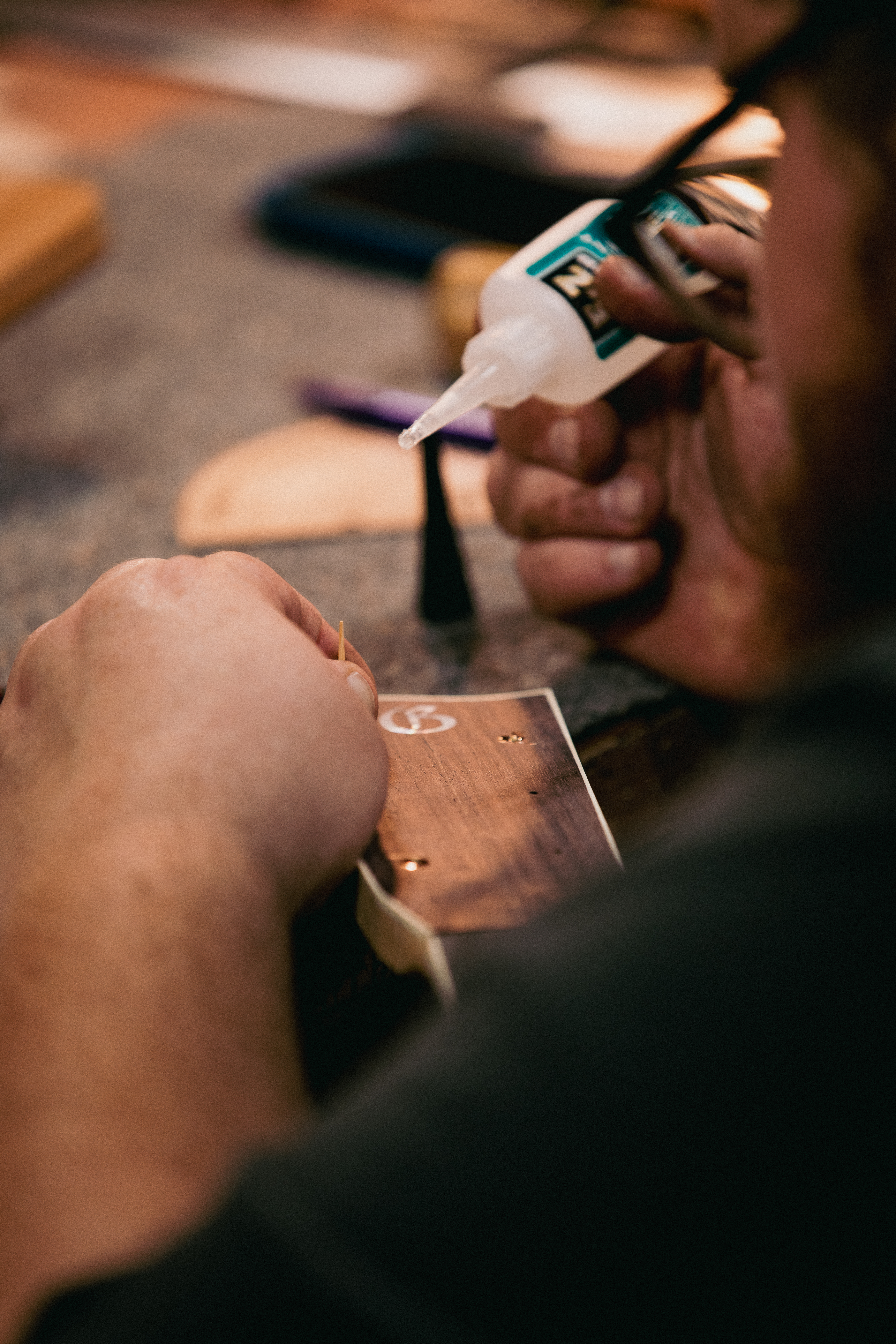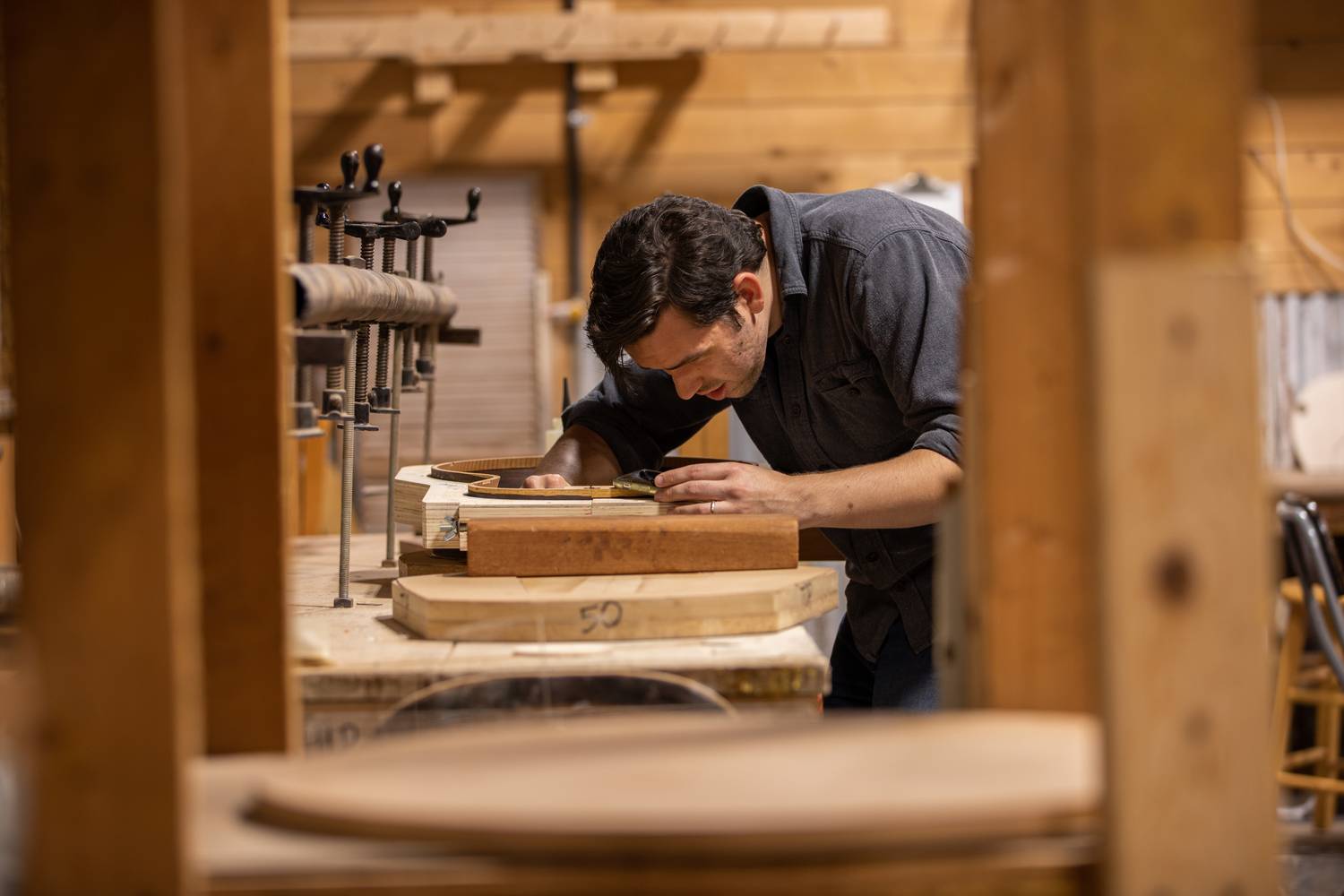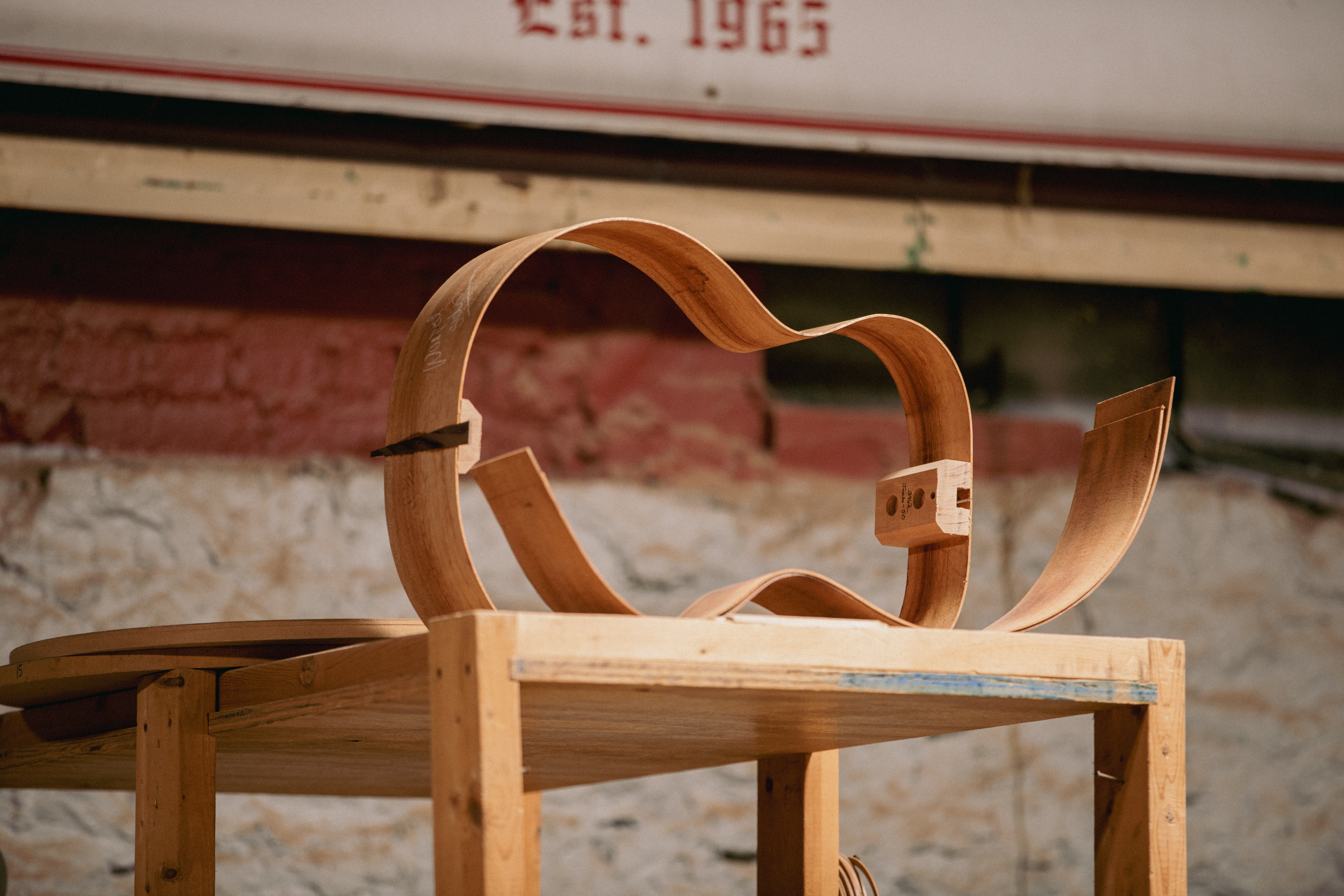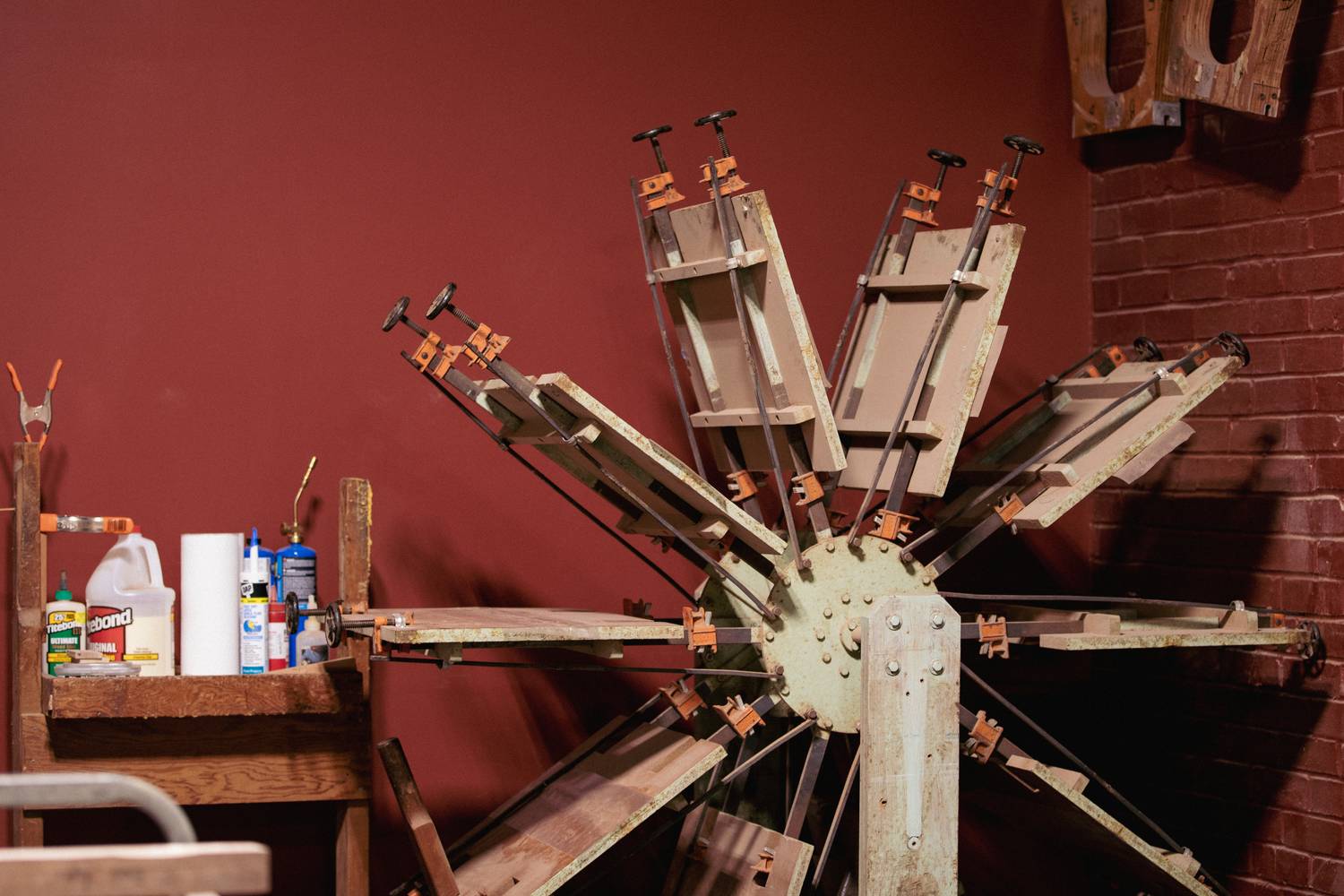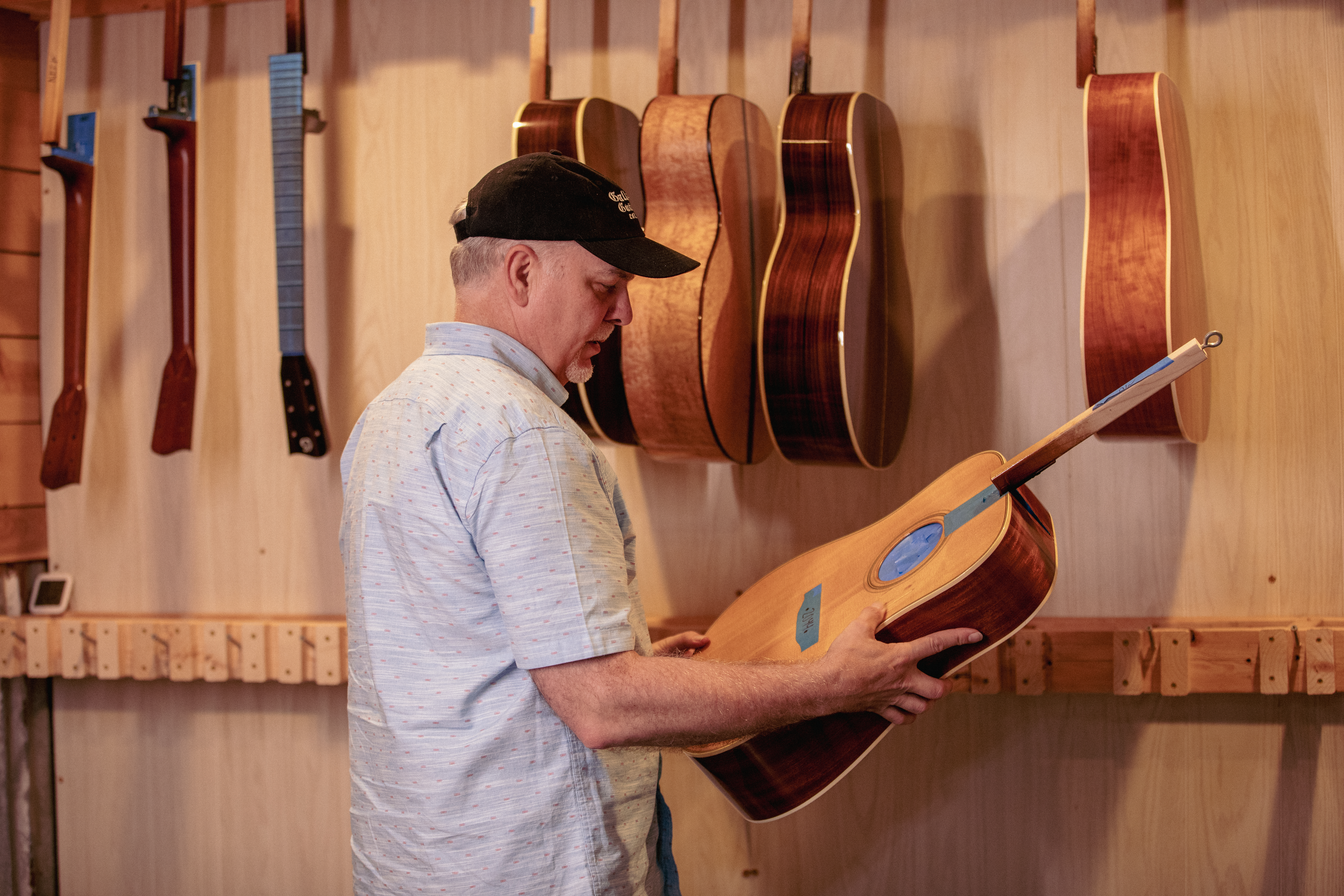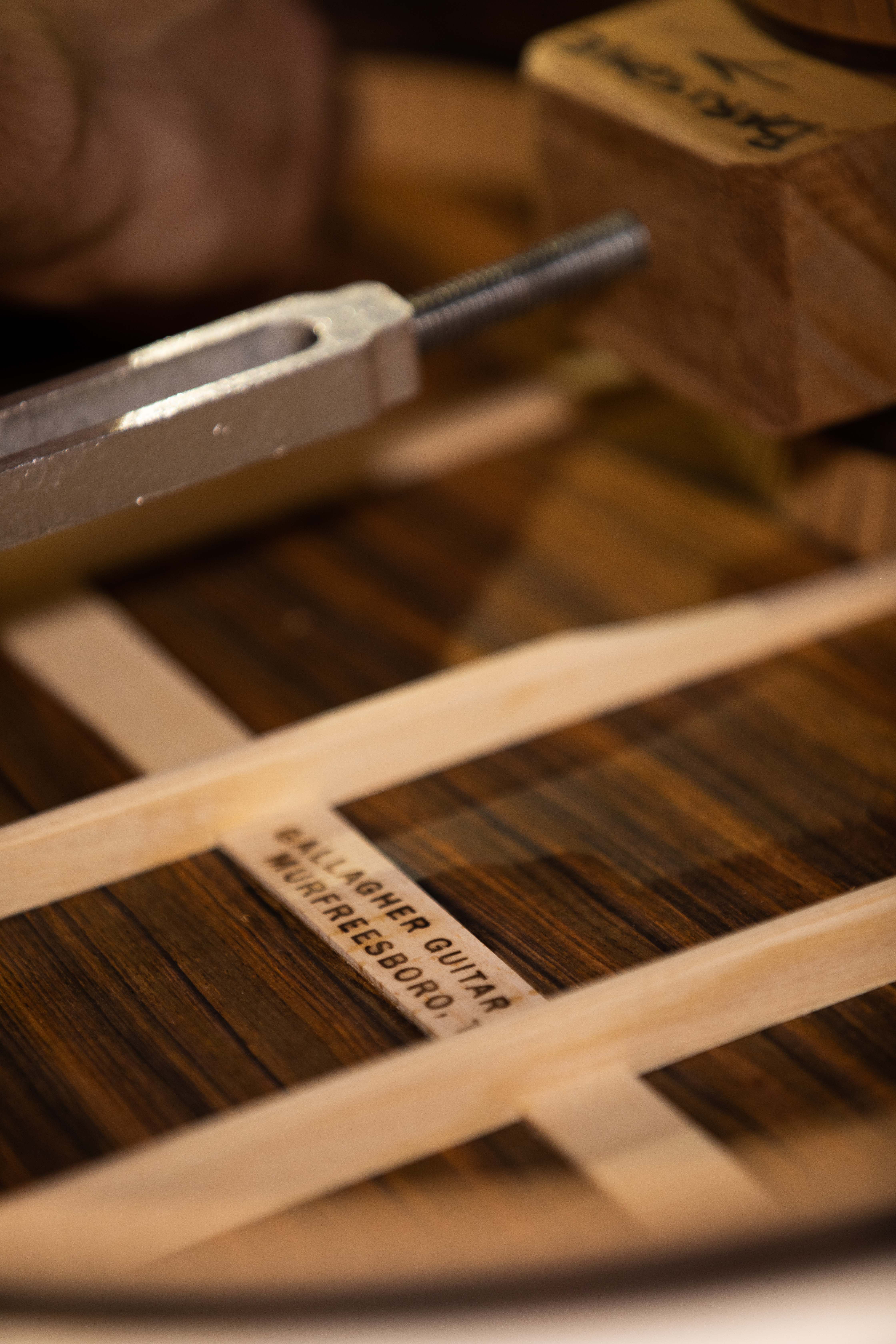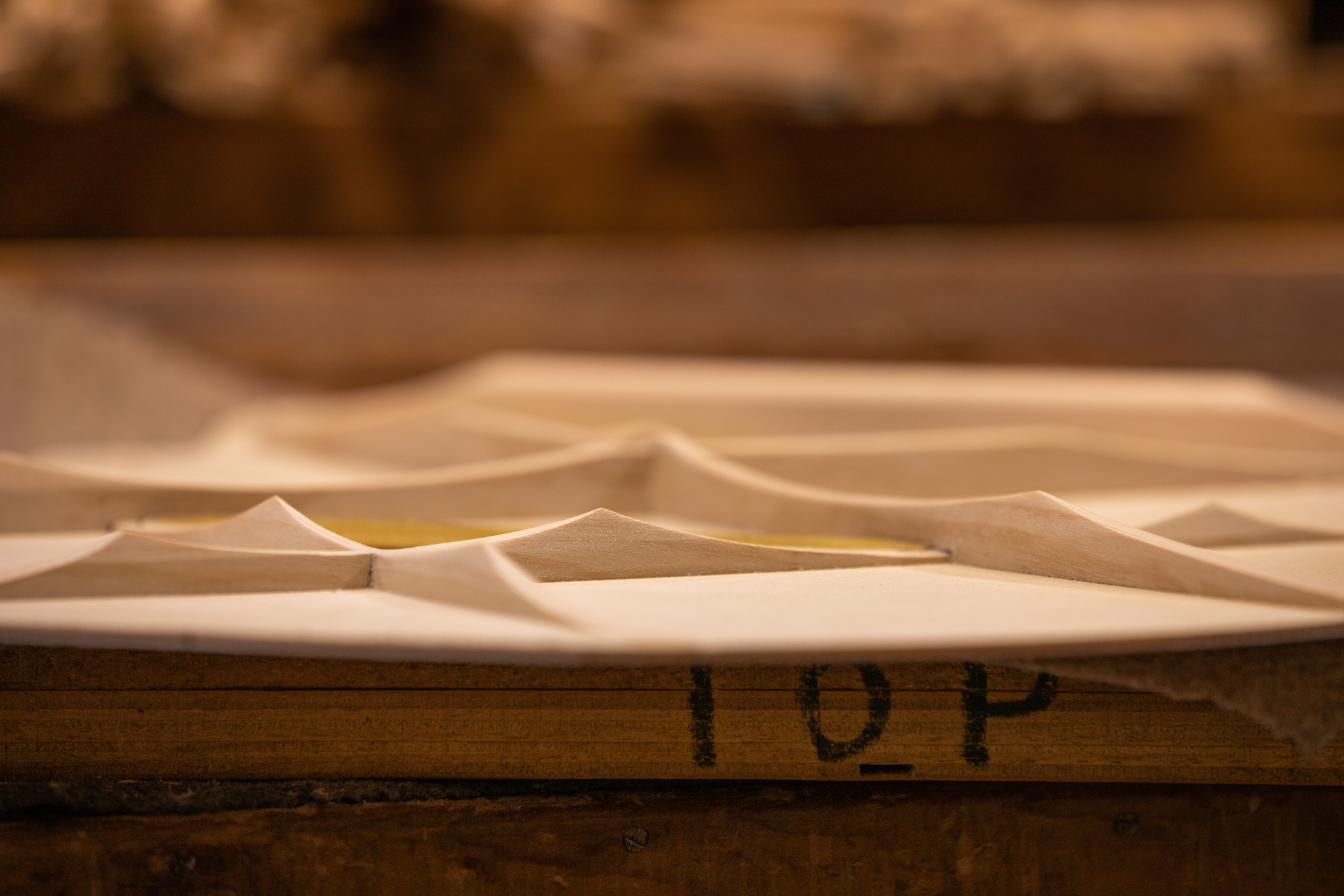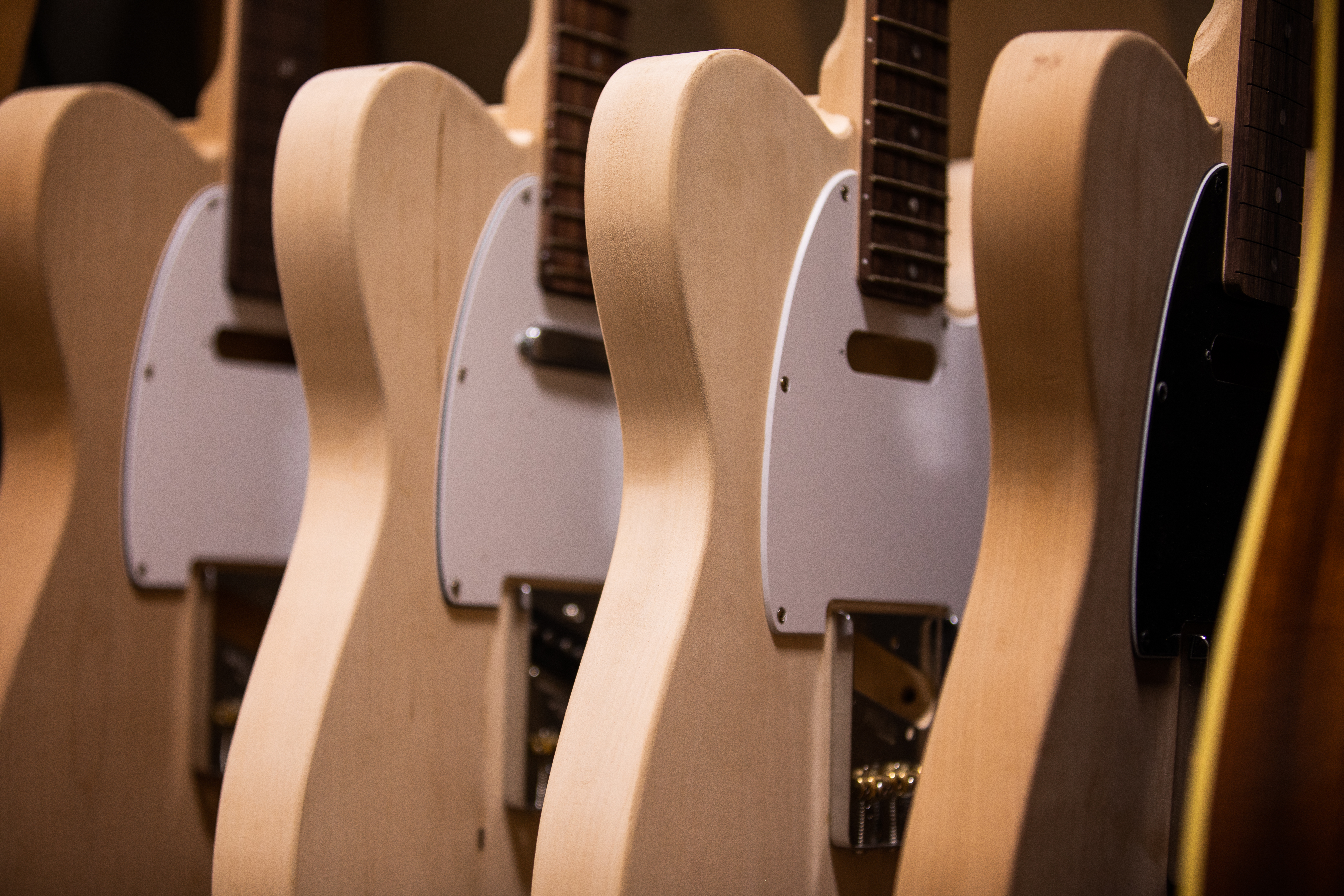 Explore Gallagher Guitar Co.