Luthier

Bill Kraus

Location

Middleport, NY

Founded

2004
Taking inspiration from classic Martin and Gibson designs, luthier Bill Kraus is hand-crafting incredible guitars in his workshop up in the Rust Belt region of New York state.
After completing the Roberto-Venn Luthiery School intensive course in 2003, Bill immersed himself in repair work, giving him a wealth of knowledge and experience to bring to his own guitars. He offers a selection of classic designs with a range of tonewood and appointment options, all with his signature flawless fit and finish.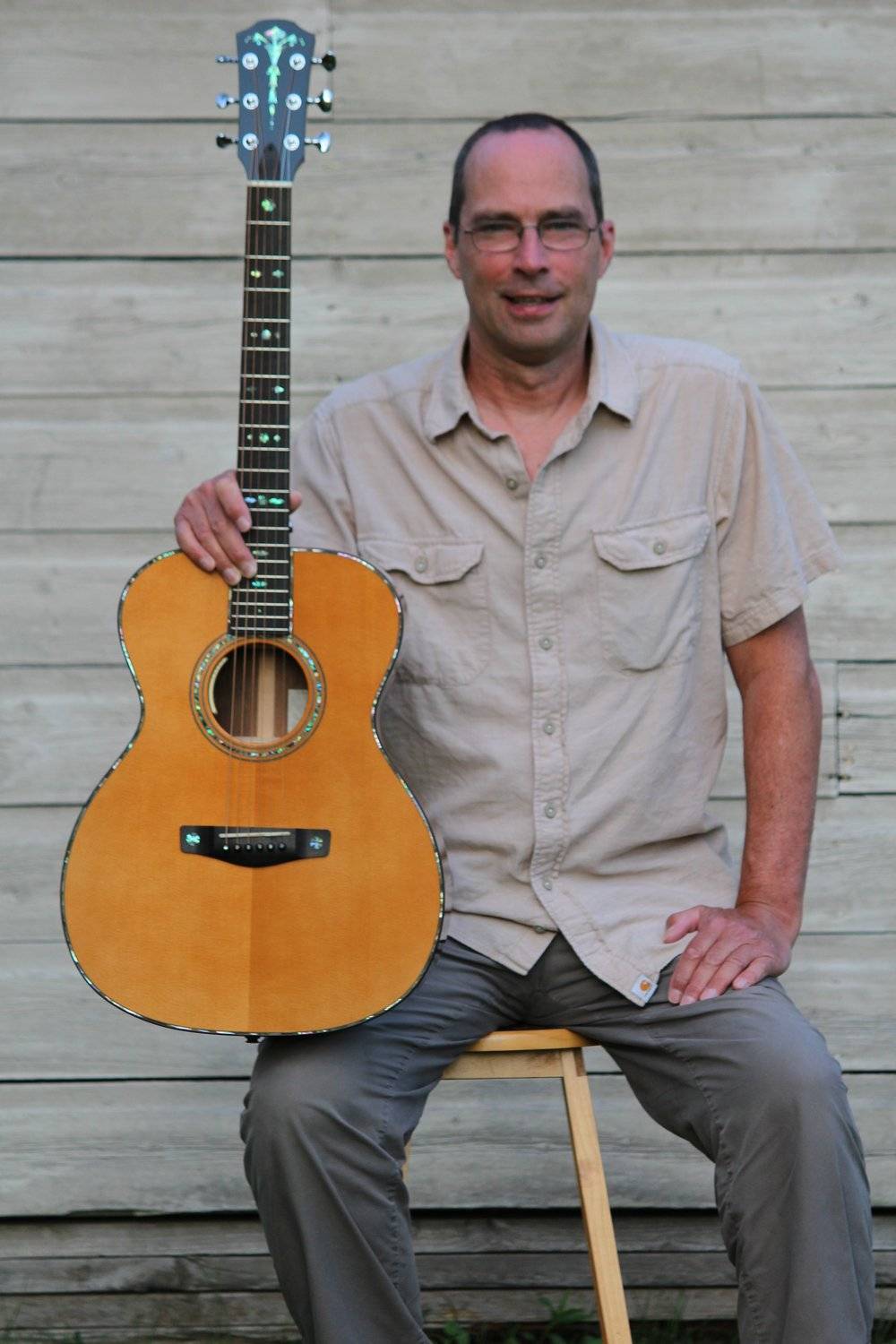 "From an early age I have been drawn to music, and over the years as my interest grew, I became fascinated by musical instruments."
Though his core designs take clear inspiration from Martin and Gibson classics, Bill offers a range less common tonewoods, from black acacia to ziricote, and more modern features like cutaways and Ryan-style arm bevels.