Luthier
Minerva Fretworks
Luthier

Isaac Stroupe

Location

Rossville, Georgia
Minerva Fretworks' vintage-inspired guitars are made by Isaac Stroupe in Rossville, GA just across the state line from Chattanooga, TN.
With experience in the violin-making world and with knowledge acquired through careful study and repair of early 20th century Golden Era guitars, Isaac crafts his own instruments using traditional techniques. He minimizes the use of power tools, preferring to work by hand, and constructs using hot hide glue and applies a hand-rubbed, home-brewed spirit varnish finish.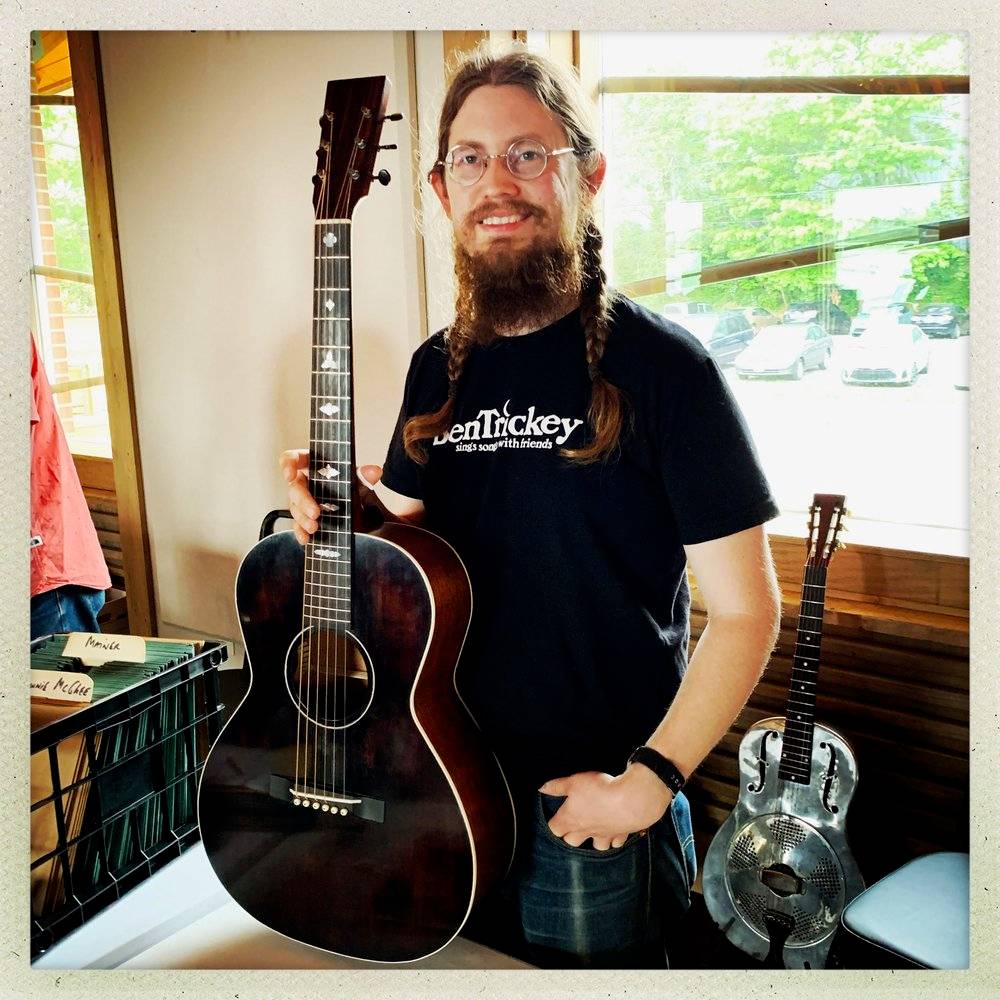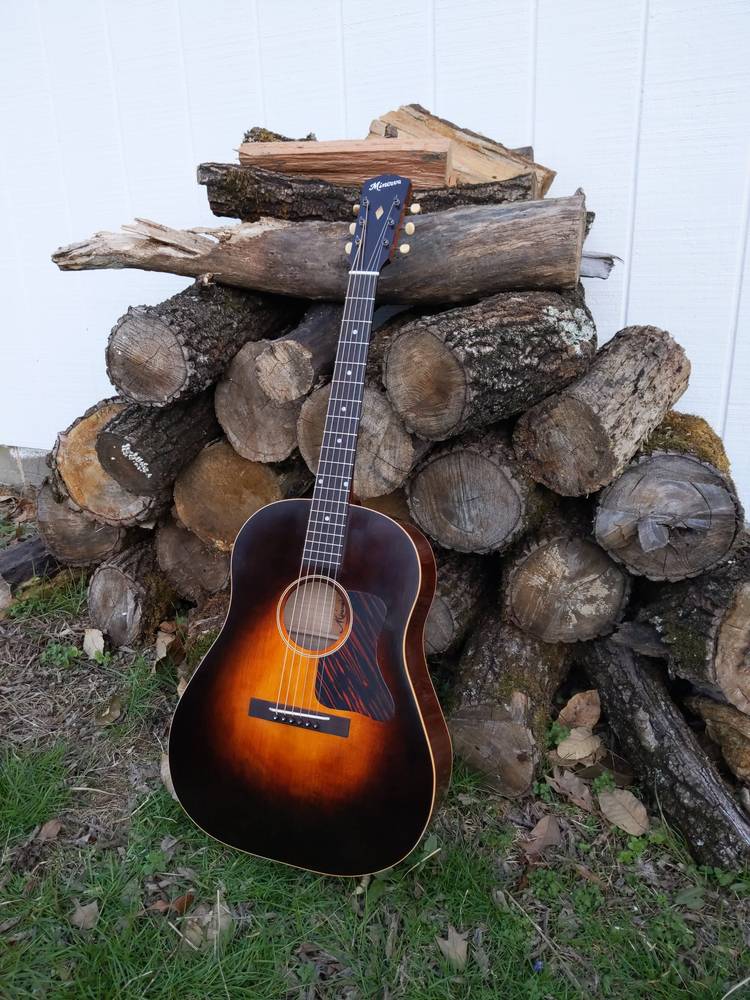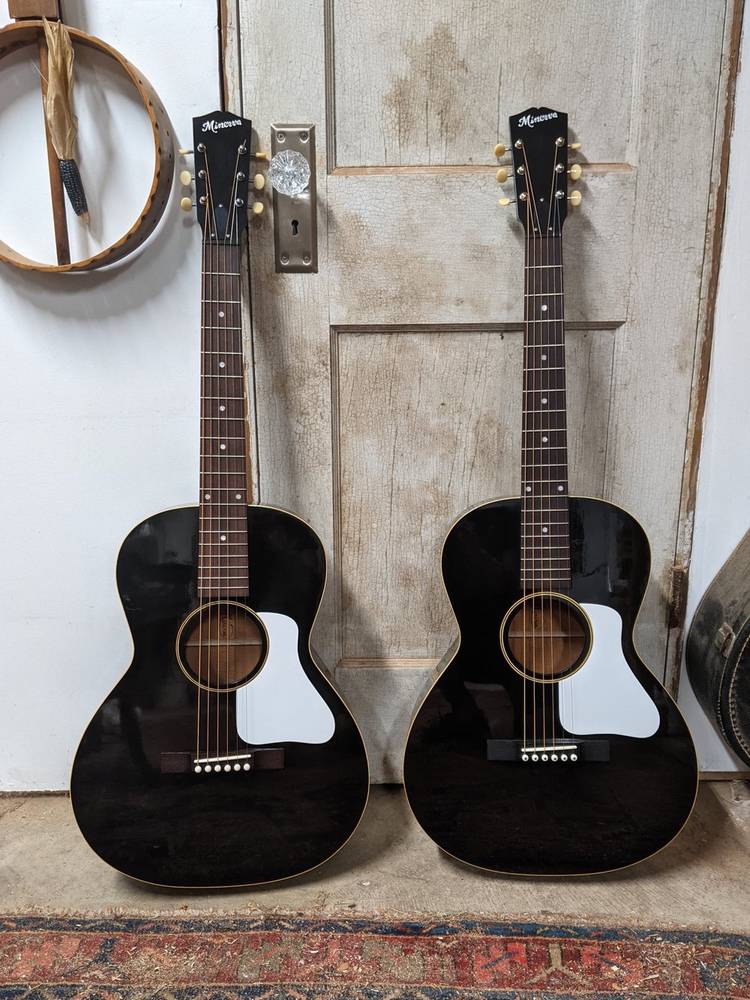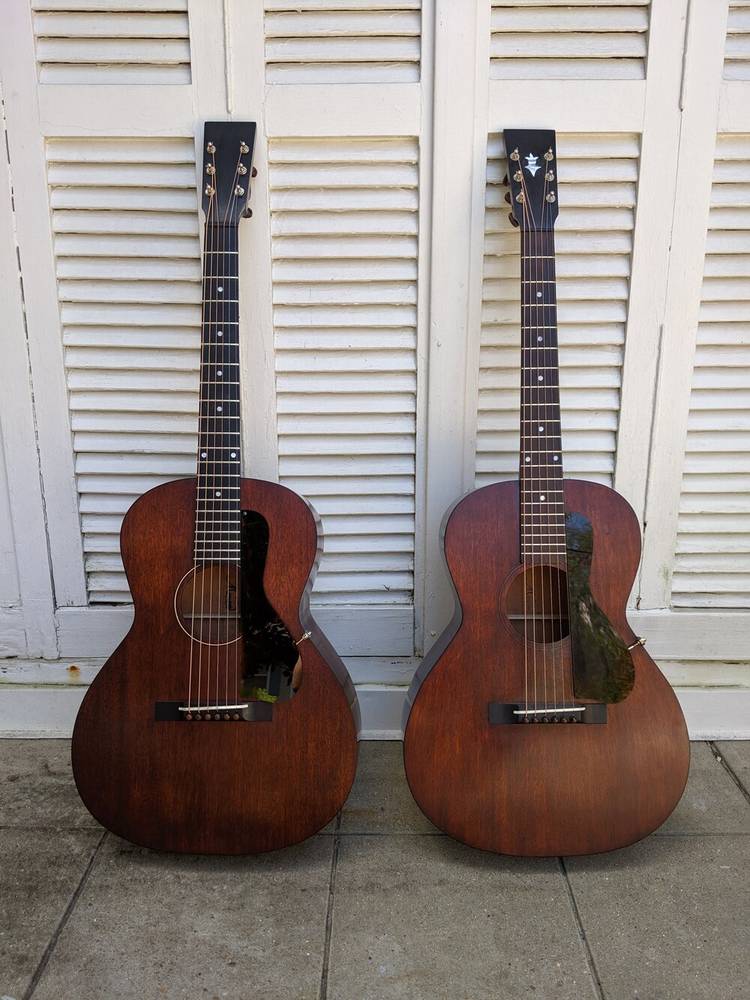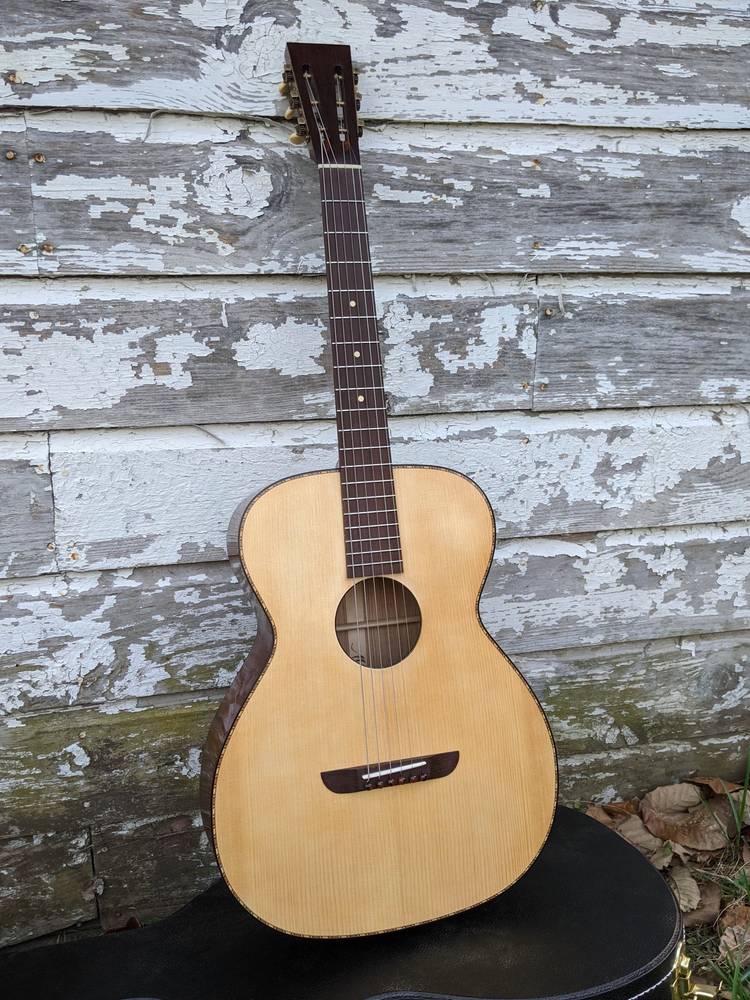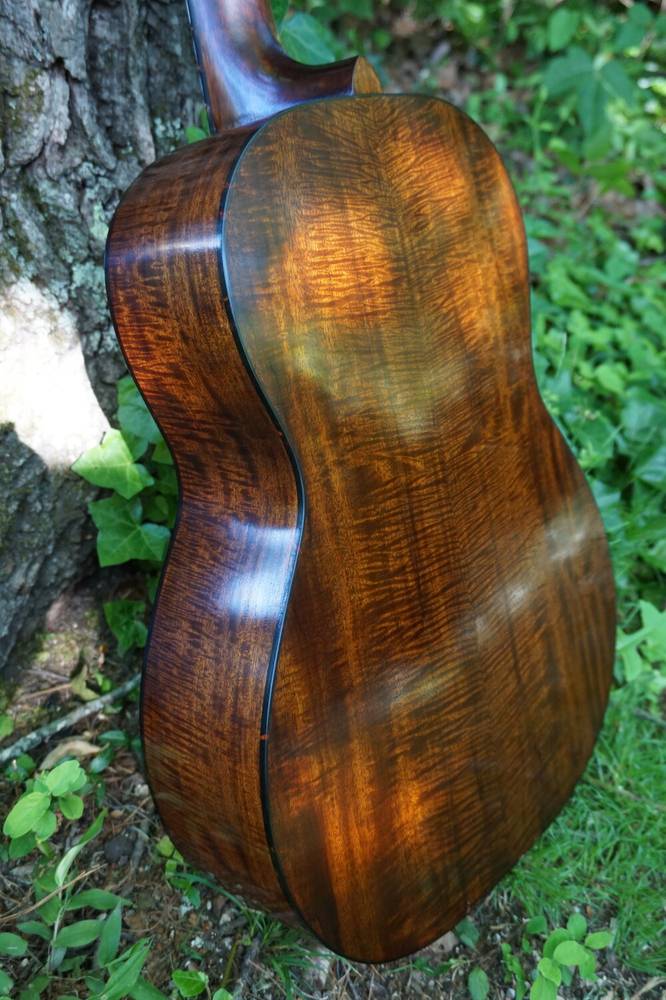 Isaac's guitars are an instant favorite at TNAG. By taking the templates of the vintage greats and filtering them through a hand-made approach with a strong violin-making background, he's cracked the code to achieve an incredibly lightweight, warm, and responsive guitar, no matter which model he builds.
Isaac Stroupe worked and apprenticed at Atlanta Violins for eight years before starting Minerva Guitars. With his inspiration rooted in the great American makers of the 1920's and 1930's, he puts a particular focus on the more obscure models from those eras, as well as taking pride in primarily using sustainably harvested, non-endangered North American tonewoods. Each Minerva guitar is handcrafted, avoiding power tools and jigs wherever possible, in addition to being constructed with 100% hot hide glue, and finished with a homemade, hand rubbed spirit varnish.
The Guitars
Isaac currently offers three models
Models
The "L"
12- 13- or 14-fret classic 1930's small body
Isaac's Notes
"The Minerva "L" is heavily influenced by my personal 1930 Kel Kroydon and 1931 L-1 guitars; lightly built 12 fret models. They are some of the best fingerstyle guitars out there. If you need a guitar that can stand up to a heavier attack, you can also opt for the slightly stouter bracing ca. 1933."
The "De Luxe"
12- 13- or 14-fret mid 1930's jumbo
Isaac's Notes
"The De Luxe is my take on the classic Kalamazoo-made slope shoulder dreadnought. This pattern can make for wonderful guitars in 12, 13, or 14 fret variations. Bracing can follow my 1935 Roy Smeck Stage Deluxe (tapered braces), or a 1936 AJ (Scalloped braces)."
The Minerva Tone
The Minerva Tone is based on the little seen but often talked of 1930 Regal Marvel Tone. Available in 0, 00, or OM patterns.
Isaac's Notes
The Minerva Tone is braced exactly like the Marvel Tone in my collection with delicately scalloped X and tone bars and barely there double finger braces. I bump the plate thicknesses slightly in the interest of stability and longevity but the tone is all there. A bit less refined than the typical Martin 00, with just the right honk for playing fingerstyle blues and old time.
Explore Minerva Fretworks