Luthier

Jamie Swannell

Location

Ely, UK

Founded

2017
Crafted by Jamie Swannell, Swannell guitars are meticulously handcrafted in Cambridgeshire, England. Known for being responsive and well balanced across the range, Swannell guitars sport high quality and painstaking attention to detail.
Jamie's work promotes the use of sustainable and ethically sourced materials. He is actively engaged in the Leonardo Guitar Research Project which promotes the sentiment that great guitars can be built with non-tropical timbers.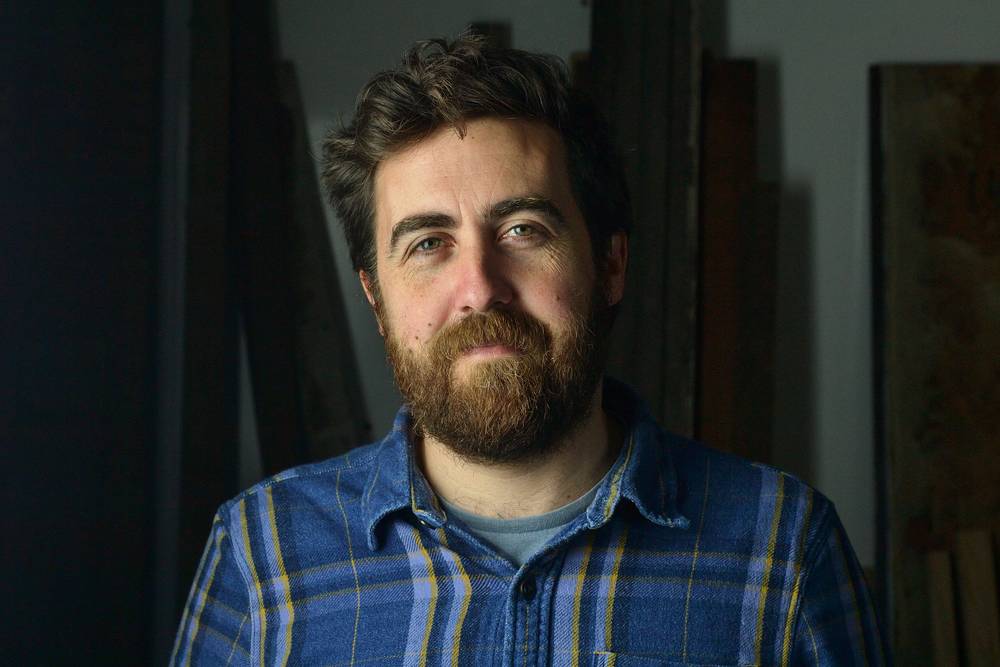 "Above all, the guitar should be played and a great guitar should inspire. My work as a luthier is all about achieving that sweet spot where aesthetics, playability and great sound combine."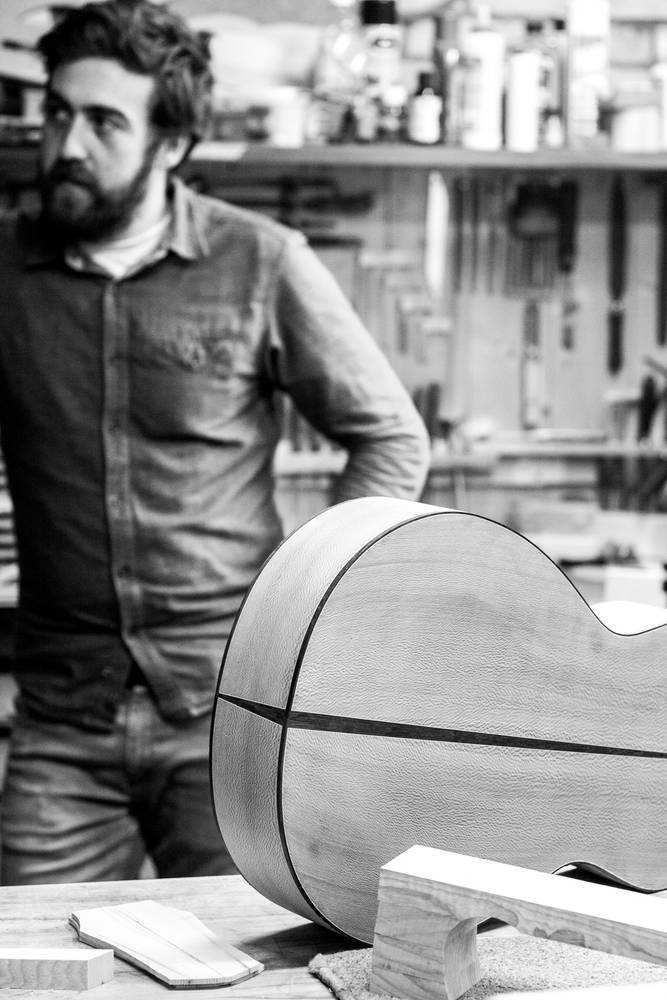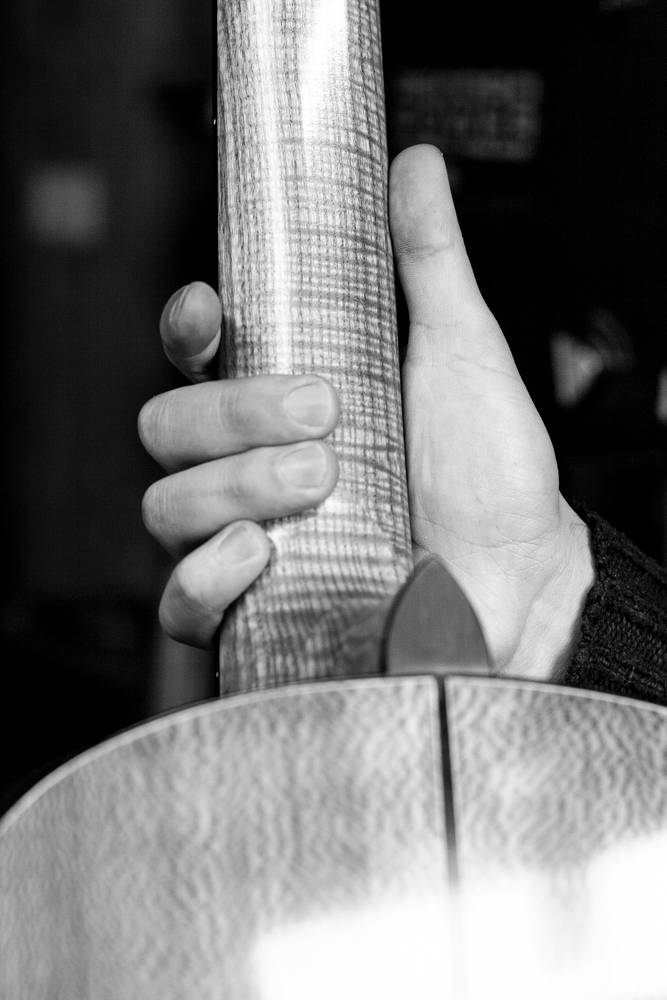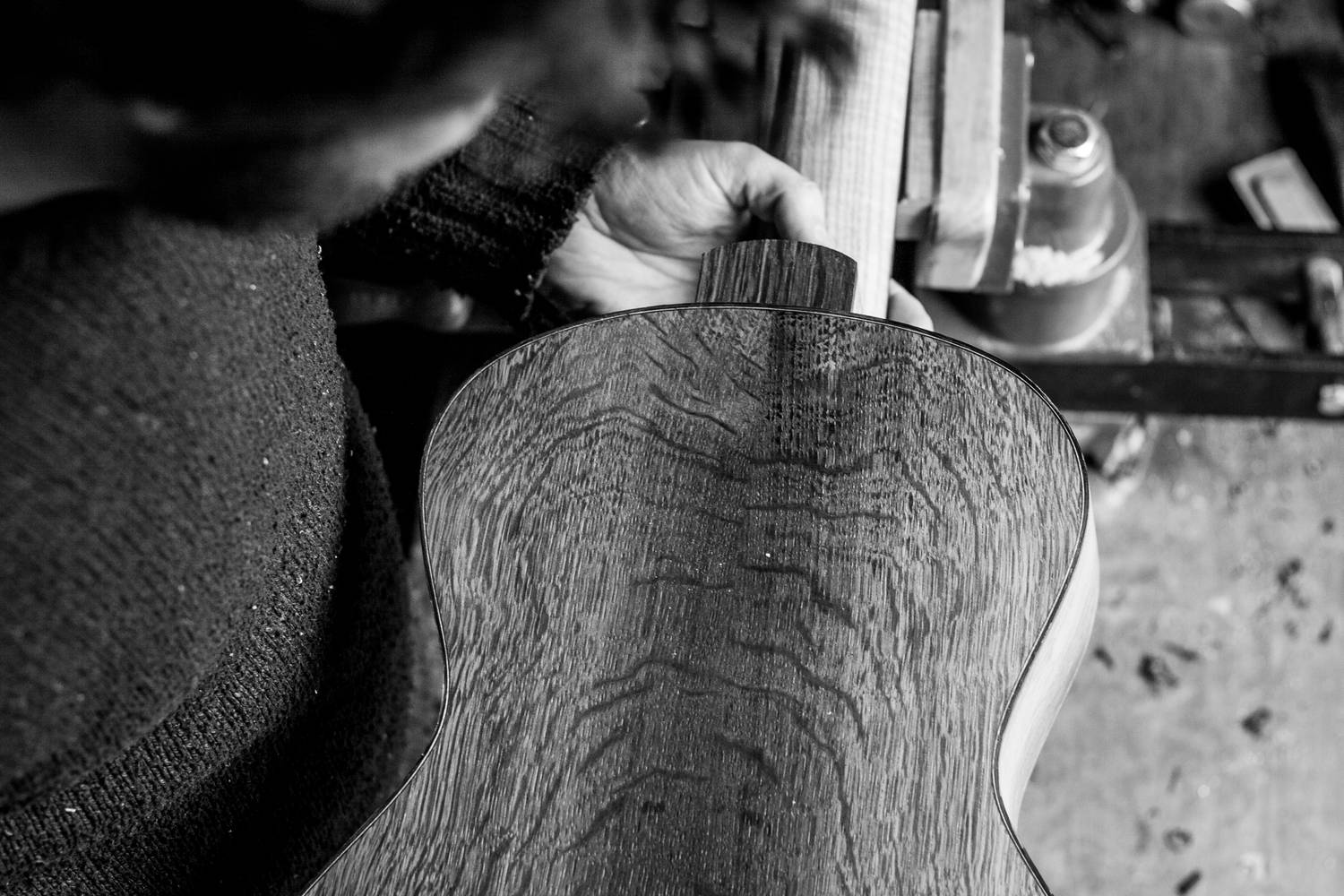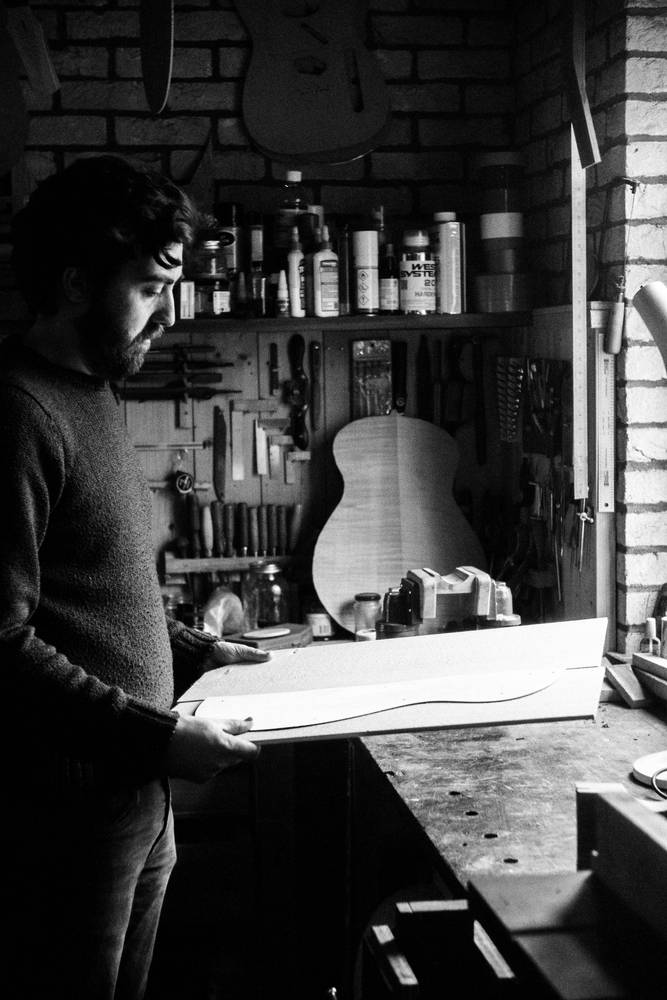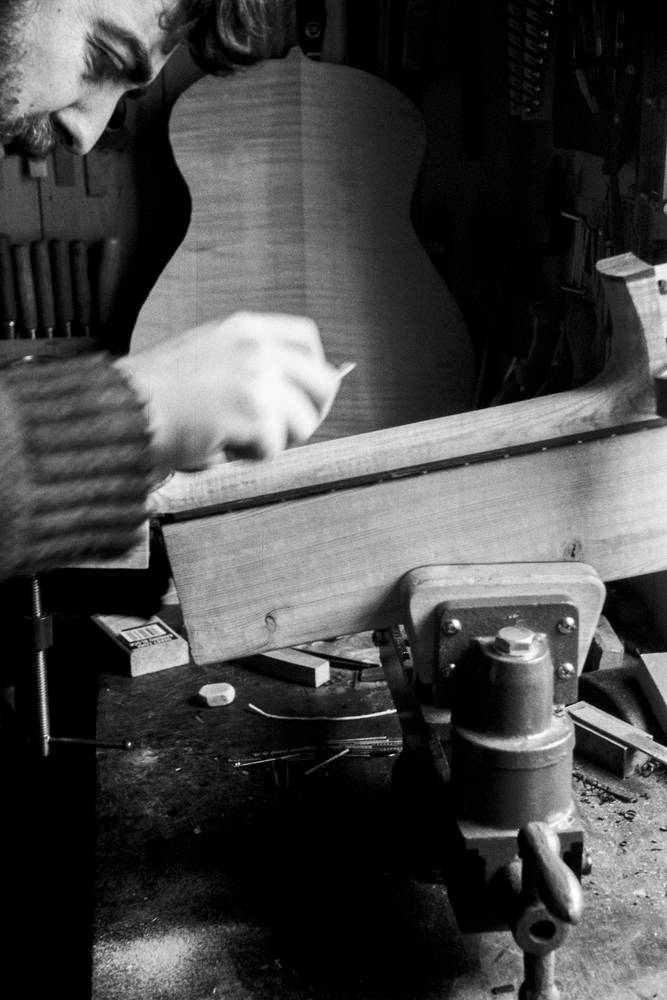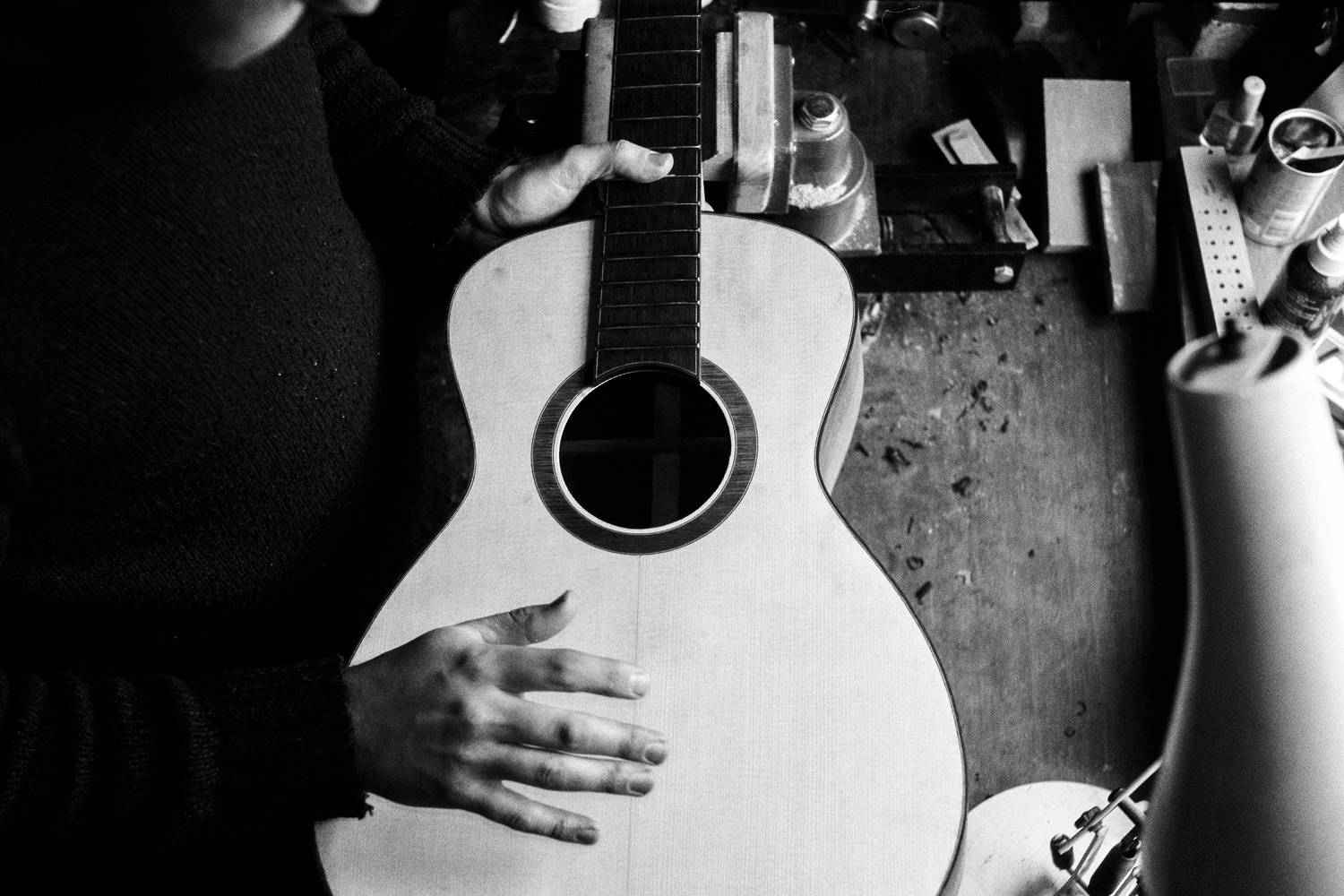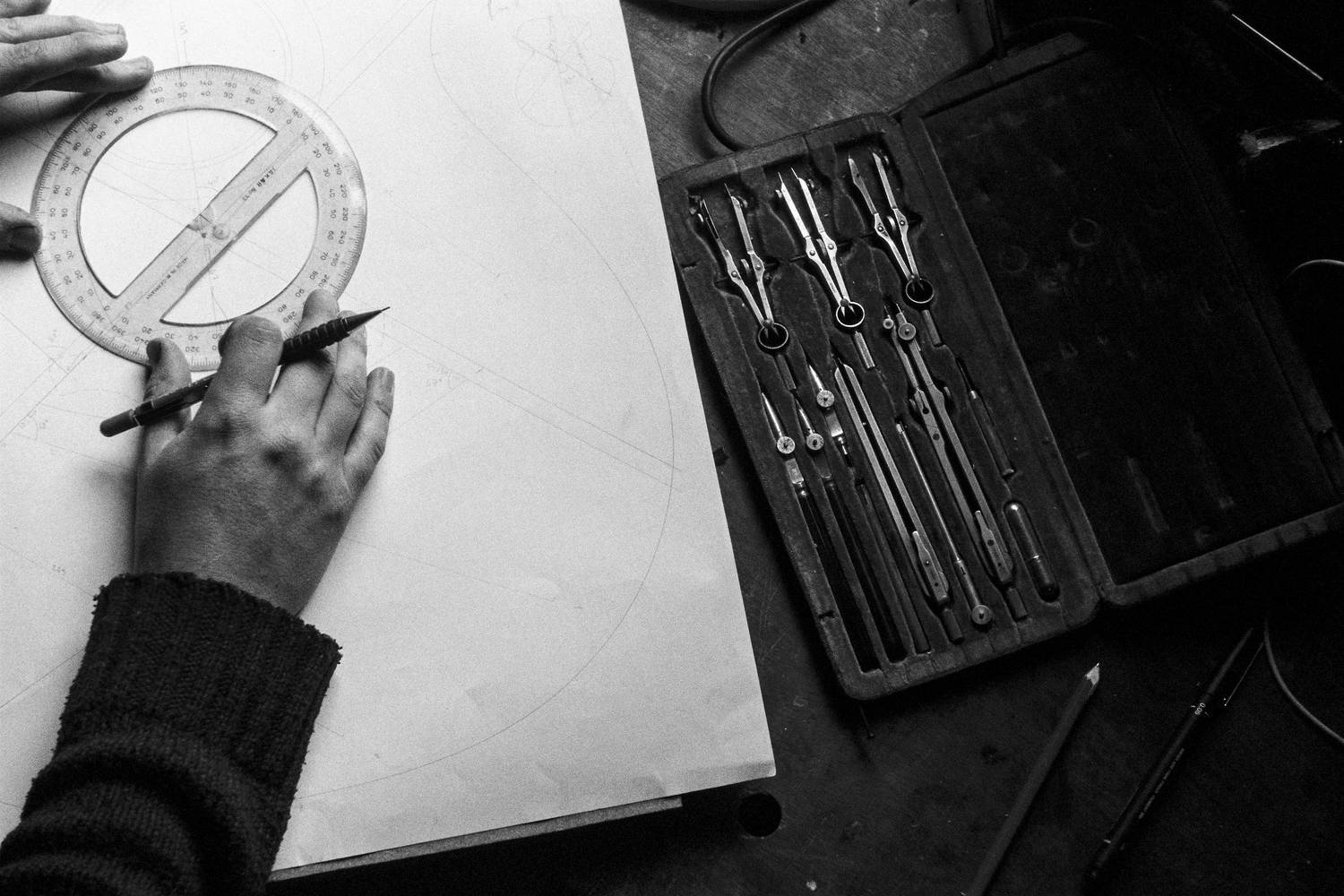 The Guitars
Swannell guitars currently offer three models, find out more about each of these below...
Models
OO
*Please note, the specifications provided below are the standard specs included in the base price. Specifications are customizable upon request*
Dimensions
Scale length

25"/635mm

Upper bout width/depth

232mm

Lower bout width/depth

340mm

Length

470mm

Waist

190mm
Standard specifications
Soundboard

Alpine Spruce

Back and sides

  Cherry/Walnut

Neck

  Reclaimed/FSC Mahogany

Neck profile

C

Fretboard

  Bog Oak

Tuners

Gotoh 510 Cosmo

Nut material

  Bone

Nut  width

  45mm

Peg head veneer

Bog Oak

Pickguard

  Clear if requested

Rosette

Soundhole binding or simple ring

Purfling

Usually light/dark, to complement back woods

Body binding

Either same material as sides, or a contrasting timber

Bridge

Bog Oak

Pins

Bone

Saddle material

Bone

Saddle type

Wide, compensated

Brace pattern

X brace

String spacing

  57.5mm at bridge
OM
*Please note, the specifications provided below are the standard specs included in the base price. Specifications are customizable upon request*
Dimensions
Scale  length

  25.5"/647.7mm

Upper bout width/depth

  280mm

Lower bout width/depth

  386mm

Length

500mm

Waist

233mm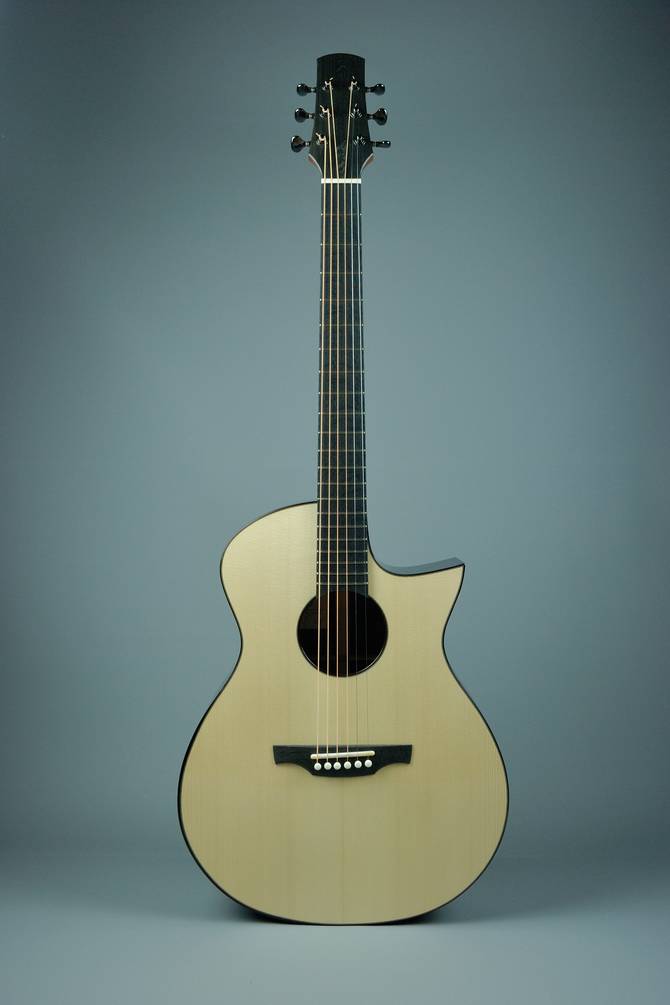 Standard specifications
Soundboard

Alpine Spruce

Back and sides

Cherry/Walnut

Neck

Reclaimed/FSC Mahogany

Neck profile

C

Fretboard

Bog Oak

Tuners

Gotoh 510 Cosmo

Nut material

Bone

Nut width

45mm

Peg head veneer

Bog Oak

Pickguard

Clear if requested

Rosette

Soundhole binding or simple ring

Purfling

Usually light/dark, to complement back woods

Body binding

Either same material as sides, or a contrasting timber

Bridge

Bog Oak

Pins

Bone

Saddle material

Bone

Saddle type

Wide, compensated

Brace pattern

X brace

String spacing

57.5mm at bridge
MD
*Please note, the specifications provided below are the standard specs included in the base price. Specifications are customizable upon request*
Dimensions
Scale  length

  25.5"/647.7mm

Upper bout width/depth

  295mm

Lower bout width/depth

  406mm

Length

520mm

Waist

260mm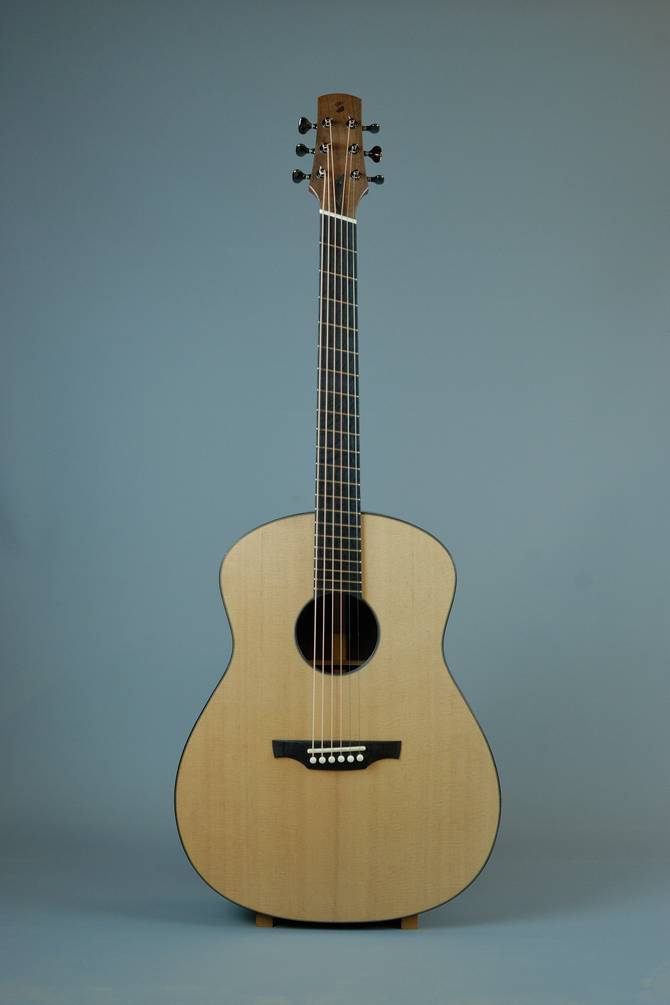 Standard specifications
Soundboard

Alpine Spruce

Back and sides

Cherry/Walnut

Neck

Reclaimed/FSC Mahogany

Neck profile

C

Fretboard

Bog Oak

Tuners

Gotoh 510 Cosmo

Nut material

Bone

Nut width

45mm

Peg head veneer

Bog Oak

Pickguard

Clear if requested

Rosette

Soundhole binding or simple ring

Purfling

Usually light/dark, to complement back woods

Body binding

Either same material as sides, or a contrasting timber

Bridge

Bog Oak

Pins

Bone

Saddle material

Bone

Saddle type

Wide, compensated

Brace pattern

X brace

String spacing

57.5mm at bridge